MAKE YOUR WEBSITE AWESOME
WITH

Pearl IT
GET STARTED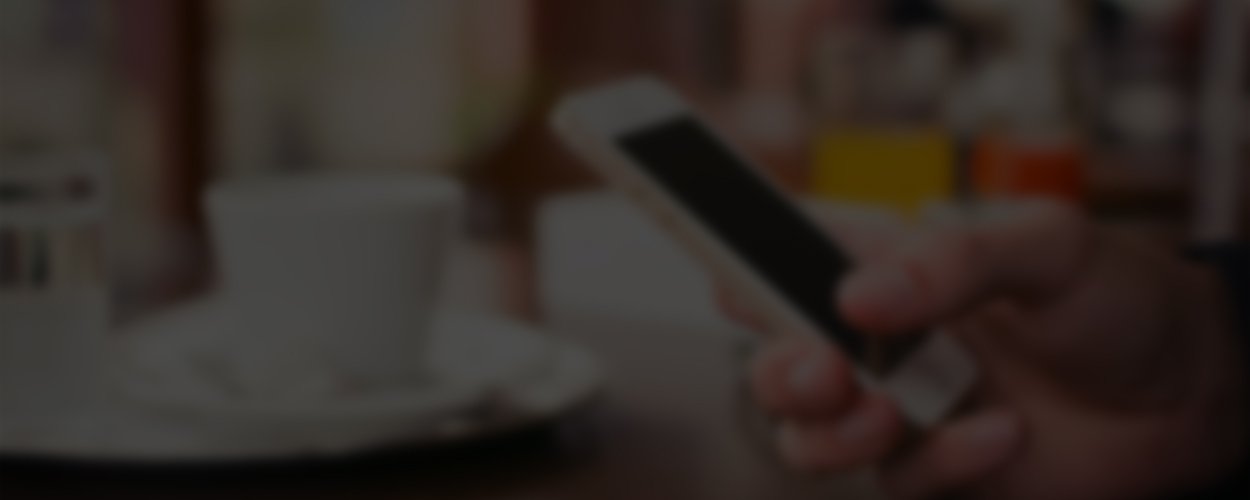 Modern.
Flexible.
Responsive.
Total is everything you want in a WordPress theme and more.
With Total, your website always looks great.
Perfect For Your Next Project
& The One After That!
Total was built to be easy to use, super flexible and the
last WordPress theme you'll ever need to buy.
Buy Now
Fully Optimized
We created Total with valid, semantic code and have taken the time to optimize every single bit.
This theme is super fast and full of great features you're sure to love.
Portfolio Post Type
Create UNLIMITED portfolios and showcase them ANYWHERE
We Create Beautiful Things.
Just Take A Look.
Nam at elit tristique, dapibus ante ultrices, venenatis nibh. Donec sodales tincidunt velit, eu fringilla lacus gravida in. Interdum et malesuada fames ac ante ipsum primis in faucibus. Donec at porttitor velit, a laoreet ligula. Donec a molestie justo, a commodo lacus. Praesent consectetur nulla egestas placerat faucibus. Nunc bibendum, mi consectetur congue auctor, augue justo malesuada dui, et semper risus est eu mauris.
Pearl IT Limited is a full service independent Web Development agency specialized in Bangladesh. We are website developers and CMS experts all rolled up into one. We love what we do and we want to share our love of the internet with you. We look at your website and we see the possibilities, the future, and the unbelievable ability to transform your company through psychology, research, planning and execution.